How to build an online product configurator or visualizer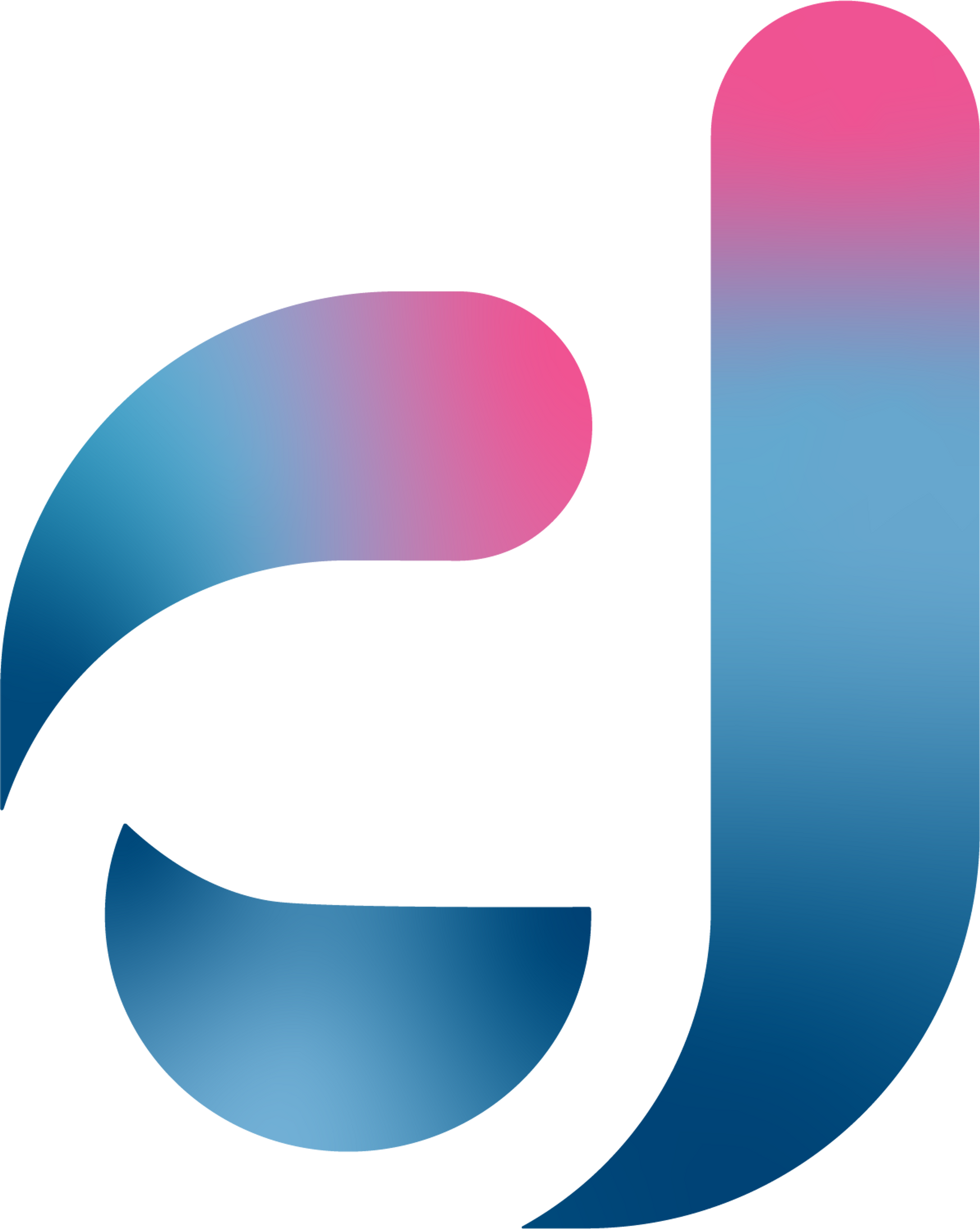 Why Should I Add A Product Visualizer?
3D product visualizers from Dopple bring interactive, photo realistic 3D renderings of your products to your ecommerce pages. Consumers are demanding better digital and ecommerce experiences across platforms, and will choose to shop with the brands that deliver. Be the leader in your industry with immersive, hig quality experiences that convert.
Connecting Dopple to your website
Dopple works with any website that supports HTML5 and WebGL. You can see more about the prerequisites for adding product visuzation to your site here.
Integrating Dopple with your commerce platform
Our customers leverage Dopple to power a more productive commerce experience.
Our experts will work with you to establish the important connections and integrations to major commerce platforms such as Shopify, Magento, Oracle, and Salesforce.